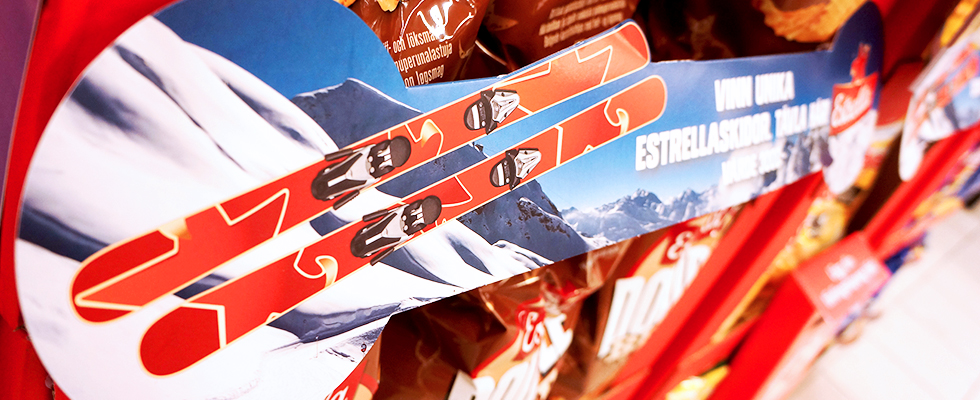 Action Marketing is an important part of your business marketing. The aim is to build your company brand, drive sales and deliver quick results. It is very well suited for retailers where stores are a good platform to expose the customer to both product and offer at the same time Action Marketing consists in short of three things: an enticing promise, simplicity and clarity, and an offer.
An action marketing campaign can be eg a store campaign in the form of "Buy 2 items. Get a gift" or a contest where customers can win big prizes. Action Marketing is much more than that and it's changing all the time. The most important thing is to give the brand life and to link a positive experience between the customer and the brand. As a brand, it is important to nurture and build customer relationships. By using action marketing you can create more personal and closer ties between the audience and the product.
No campaign is ever the same and every brand require a different approach, that's what makes action marketing so interesting. We at Seombris love to get new challenges that require new, innovative campaign ideas that improve your brand's customer relationship.