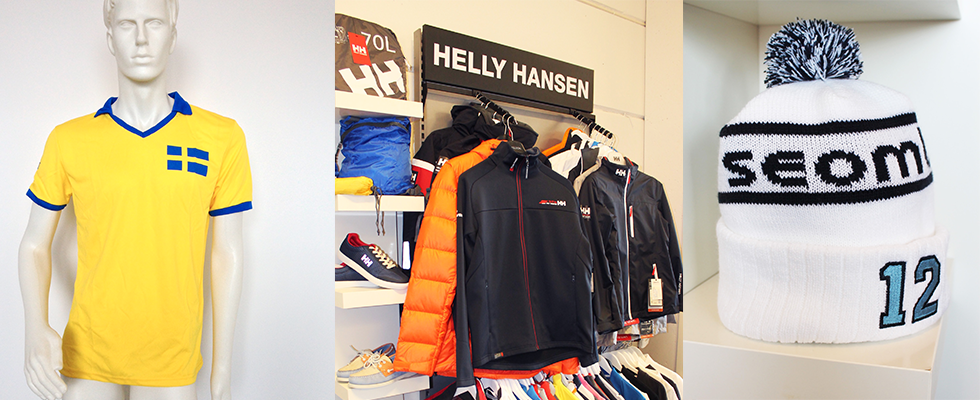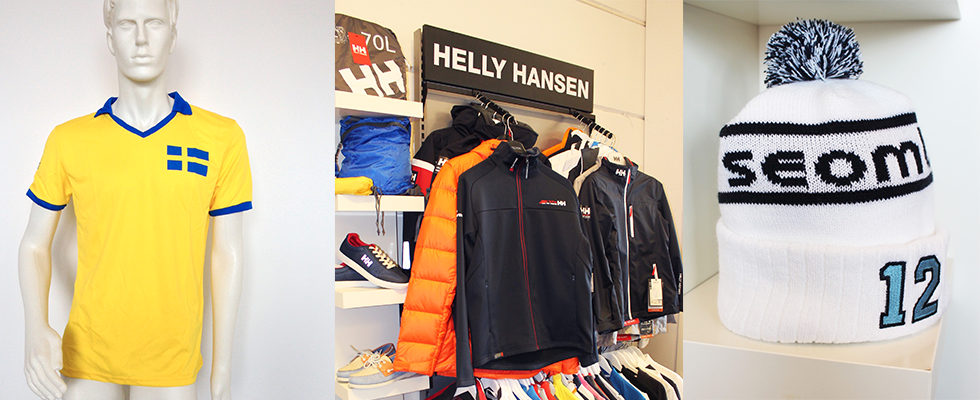 Everyone need clothes to work in whether one works in an office or on a construction site. We help you and your business to produce both stylish and practical clothing that both you and the employees are happy with. We want your clothes to reflect you as a company.
We usually divide our clothing into two main groups: workwear and promotional clothing. Workwear is clothing that is used for example at a building site, ie craft trousers, high visibility clothing, helmets, gloves and shoes. Promotional clothing is clothing that fits better in an office or a fair. For example polo shirts, shirts and jackets.
Obviously, there are an infinite amount of clothes to choose from. For the convenience of our customers, we have a selected range that covers most needs. We'll start conversation there and then expand to meet your business requirements.
In addition to finding you a collection we'll help you to make designs for how the clothes should be branded with your logo. We gladly make sketches of the various items with proposals for logo placement and design elements until you are satisfied.