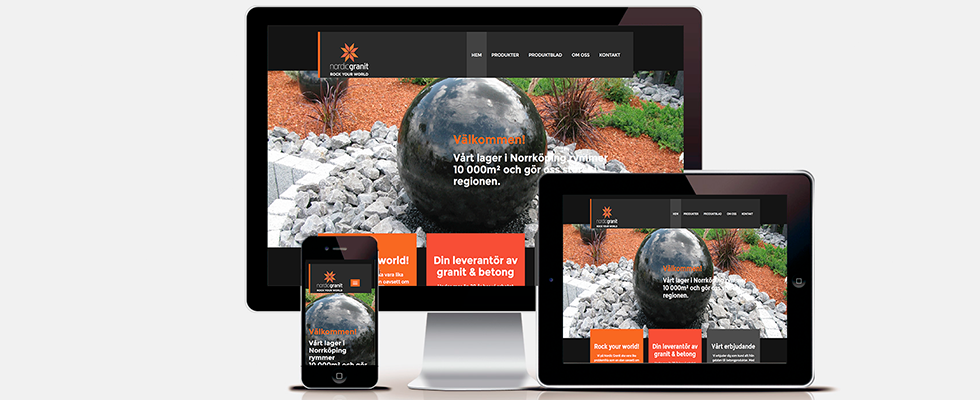 Today all companies need a website. If you're not on the web you don't exist at all. We'll help you no matter what your company needs.

We will gladly help you in building your website from scratch or update the one you already have. We start from your desires and needs and develop the best possible solution. Of course we will assist you in finding a domain and web hotel if needed.
When the website is finished, it is important that it is maintained and updated in order to not become obsolete. We can help you with that bit as well. We'll handle routine maintenance, and update the content according to your preferences.